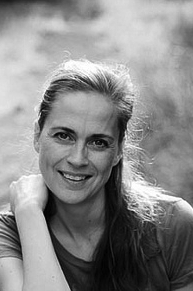 Guðbjörg Gissuardóttir (or Gigi for the English speaking friends), the founder and Editor in Chief took her Master degree in Communication Design from Pratt Institute, New York. She lived in NY for seven years where she worked as a graphic designer and went on to teach at Pratt.  When she moved back to Iceland she got a position as a Manager for The Design Forum where she helped found The Icelandic Design Center. When that mission was completed she and her husband, Jón Árnason hosted their own radio show at the National Radio station for three years, exploring green and sustainable lifestyle. In 2010 the couple started an earth-friendly publishing house by launching the magazine Í boði náttúrunnar (By nature) and the green travel guide HandPicked Iceland. Gigi got nominated for the Media Awards from the Ministry for the Environment and natural sources in 2013.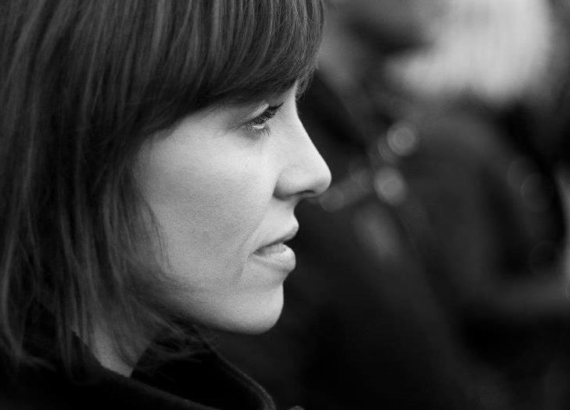 Elísa Jóhannsdóttir,  Executive Editor. 
MA in Literature, translator and published author.
elisa@ibn.is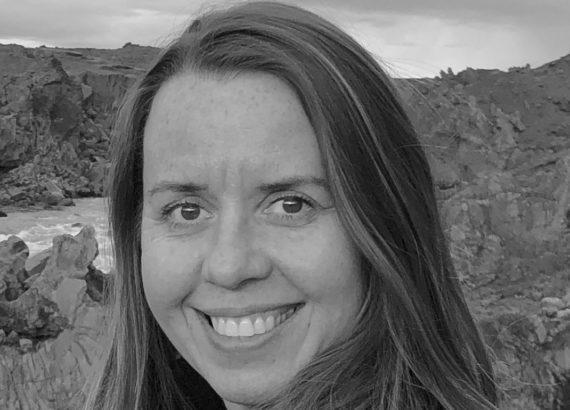 Sigríður Inga Sigurðardóttir, Editorial Director.
BA in anthropology and over twenty years of experience in journalism.
sigridur@ibn.is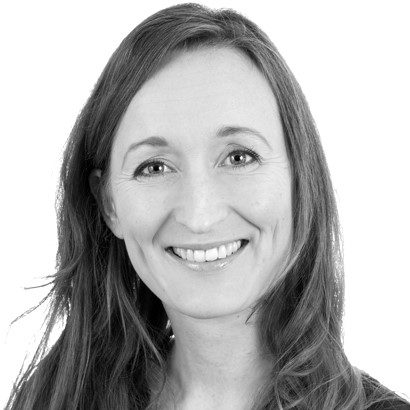 Margrét Rósa Jochumsdóttir, Web Director.
MA in Editorial Studies and Development Studies. 
Web editor and magazine journalist. 
maggajoch@ibn.is
Bergdís Sigurðardóttir, Creative Director & Design for FÆÐA / FOOD.
MA in Communication Design from Pratt Institute, NY. She is Gigi´s childhood friend.

Translation: Jonas Moody, Ásta Andrésdóttir, Jónas Ólafsson, Elísa Jóhannsdóttir.