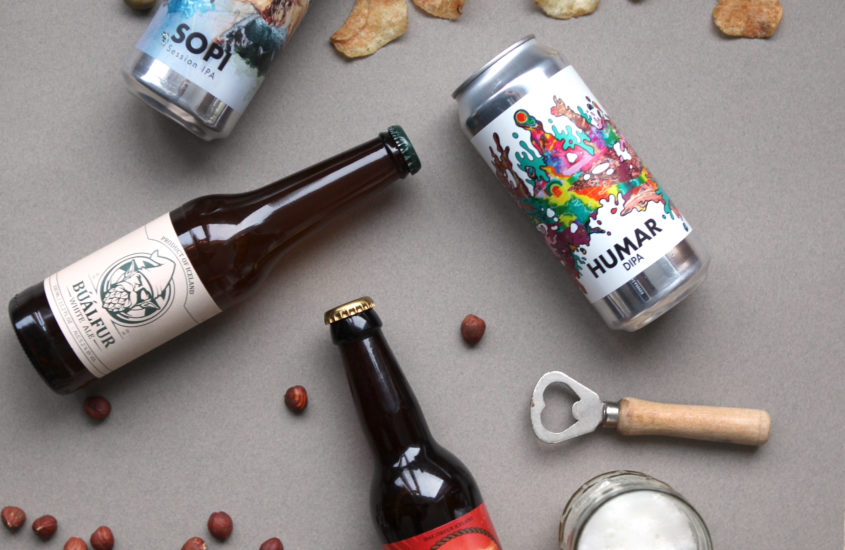 Brewing is booming in Iceland and never have there been so many microbreweries
around. Professional and amateur brewers alike are outdoing each other when it
comes to seasonal ales and experimentations with herbs, berries, veggies and methods. We asked three brew enthusiasts to tell us which ales we must absolutely taste to get
a good sense of the variety within the Icelandic craft beer scene. 
ÞÓRGNÝR THORODDSEN
— sorcerer at Álfur Brewery  
1. Ber að Ofan from Húsavík Öl. An amazing raspberry sour ale. It is a human rights issue that everyone be allowed to taste it.
2. Wonkadonk from Malbygg. Heavy, like a meal, so it's best to invite friends over when you open it, a flavorful and aggressive Imperial Stout.
3. Verum bara vinir from Rvk. Brewing Company. This lightweight sour ale is one of my favorites from Rvk Brewing Co. Tasty and nice!
4. Session from Session Bar.
The House Ale at Session never lets you down, a simple and pure pleasure.
5. Býkúpudrottningin from Ægir.
Everything about this beer is interesting, not least the wild honey and the way it's brewed. The outcome is an incredible
sour ale.
6. Búálfur from Álfur Brewery.
I must say something about my own beer since I'm doing this. Búálfur is a lovely tasting Belgian white ale, but what makes it unique is that it's one of very few in the world that is brewed with potatoes!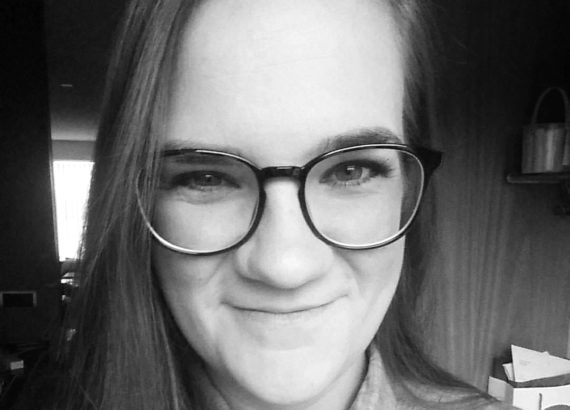 SIGRÚN BALDURSDÓTTIR
— CCP technician at Össur, and
a brewing enthusiast
Drangi Amber Ale from Dokkan Brugghús

. This is my favorite from the Amber Ale selection these days, because it's so smooth and tastes great.

Galaxy IPA from Malbygg.


This is a hit for me because of how the hops they use work together. Also, it looks beautiful in a glass.

OMG súkkulaði porter from Ölvisholti.

Chocolate from Omnom and vanilla, this one is simply better than dessert.

Sigla Humlafley from The Brothers Brewery.

A good session IPA of theirs. This is a good one for a party, especially if you want session with more of a taste.

Flamingo from Malbygg.


I'd be lying if said Malbygg wasn't a favorite right now. Flamingo is a good sour ale. Not intensely sour but it plays with the tastebuds.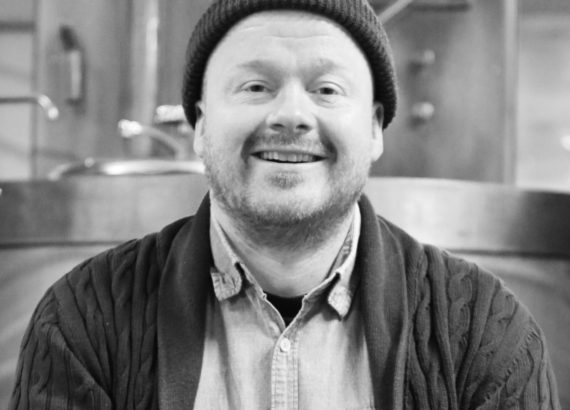 HINRIK CARL ELLERTSSON
— chef and brewer 
By all means, taste the

hoppy IPA ales.

Malbygg Brewery is the best when it comes to them, they sell three or four different types in Vínbúðin.

Ægir Brewery

offers some exciting sour strawberry and raspberry ales.

Úlfrún from Borg

is a beer that never lets you down.
I love everything that

Jón Ríki Brewery

from Höfn makes.
I would also recommend the interesting ales from

RVK Brewing Company, Ölverk

and

The Brothers Brewing.